Steve Cortez chats with Tom Myers, regional manager and member of the executive team of Carpenter Realty in Indianapolis, who shares how his agents use the Neighborhood with Predictive Analytics service to find homes likely to list. Tom leverages Arch's tools to recruit potential agents, many of them whom come on board without previous knowledge of how easy it is to use Arch to find great details on For Sale By Owners and Expired Listings.
All the agents in Tom's office have access to Arch tools to help them build their business. Tom has found that before joining his team, many realtors hadn't worked For Sale By Owners and Expired Listings because they thought the only way to find information was by searching the MLS, looking at tax records, and hunting for phone numbers. Tom said, "When I show them the list you email me every day, it blows them away." By giving team members good data, they have more time to focus on learning scripts, objection handling, and working on their mindset.
As one of the first adopters of Arch's Likely to List Predictive Analytics, Tom shares how it has helped agents secure more appointments, such as an agent who used the service for the first time and connected with four people in his first four calls – and later secured two listings that eventually sold. Agents using the PowerDialer in particularly are able to secure 9 to 11 contacts an hour, in part because the Arch lists provide highly accurate contact information.
Tom shares that offering Arch's tools to prospective realtors is possibly his best recruiting tool because it's a more efficient way of securing leads and listings than knocking on doors and manually researching information. Tom closes by saying that one of the reasons he sticks with Steve and Arch is because they are so responsive anytime they have a challenge or need a question answered.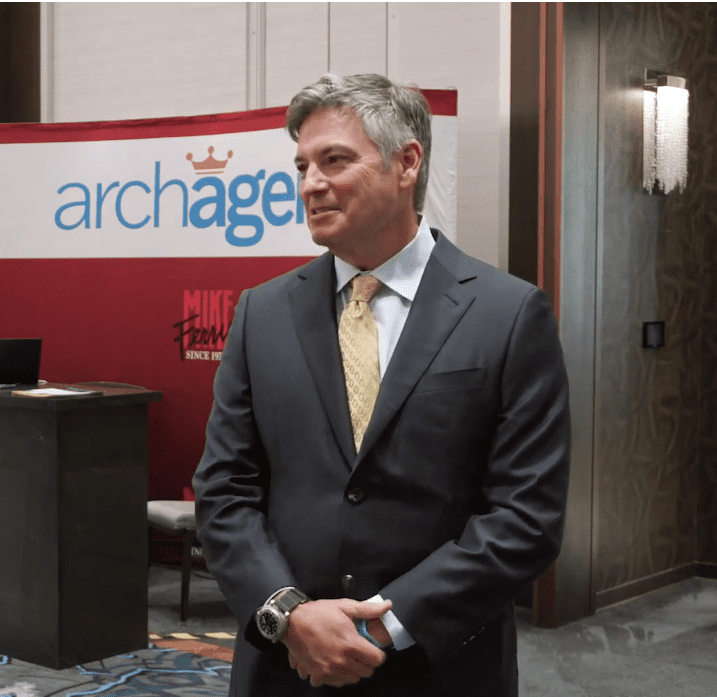 Steve Cortez is a seasoned real estate professional with decades of experience and owner of ArchAgent. ArchAgent brings together the tools and resources the country's top real estate agents rely on in a single package for a low cost.