David Ernst of Keller Williams in New Orleans shares his thoughts on the state of the market and his strategies for success. David notes that when he originally began selling real estate in Memphis, TN he focused heavily on expired and canceled listings and learned the importance of scripts. In 2010 he moved to New Orleans and shifted to finding more For Sale by Owner leads, as well as Expireds. Today he also relies on Arch's Contact Plus (skip trace to find owner information) and Proximity Based Circle Prospecting services to identify owners of properties that are vacant or in the midst of renovation.
David believes that setting at least one appointment a day is important in this business, which is why he prioritizes certain processes. He breaks his prospecting into 30 minutes blocks and starts first thing in the morning reaching out to the most recent expired or canceled. He then works his center of influence for 30 minutes, followed by 30 minutes contacting investors. For agents building their business, he thinks it is important to contact each of the different sources daily.
In today's market with rising inventories, David believes working expired is particularly valuable. He recognizes that some owners really need to sell today, which requires the right agent with the right skill set to tell that what it's going to take to sell. Having used several other lead sources in the past, he understands that the key is not having more phone numbers but having the right number. For David, having the right contact information for the owner is crucial – which is what he gets from Arch.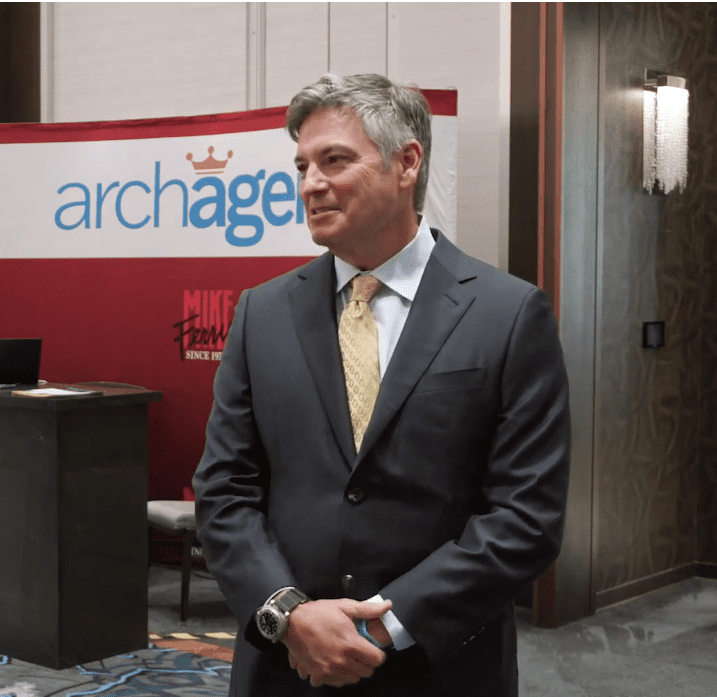 Steve Cortez is a seasoned real estate professional with decades of experience and owner of ArchAgent. ArchAgent brings together the tools and resources the country's top real estate agents rely on in a single package for a low cost.