See what real estate agents & other professionals have to say about the data accuracy of ArchAgent's real estate leads – including expired listings, FSBO, FRBO, pre-foreclosure, likely to list leads, and more.
Video Transcription
"Honestly, I've used other systems in the past and to me your data is the most accurate. A lot of correct numbers, cell phone numbers. You make a lot of calls, and you are actually getting in contact with people versus the wrong numbers. So that's what I like is the accuracy."
– Rebekah Gilbert, C21 Mike Bowman, Inc in Dallas, TX
"I'll tell you what, I've used a lot of different services and I'd say your accuracy is about 85% depending on the data I'm looking for is."
– David Ernst, Keller Williams Realty in New Orleans, LA
"I love the augmentation, the fact that you have that real time data. It's been a huge help to me to let me know if it's still active or if it's been relisted so it's very helpful."
– Greg Swartz, RE/MAX Performance in Dayton, OH
ArchAgent's Real Estate Leads & Prospecting Tools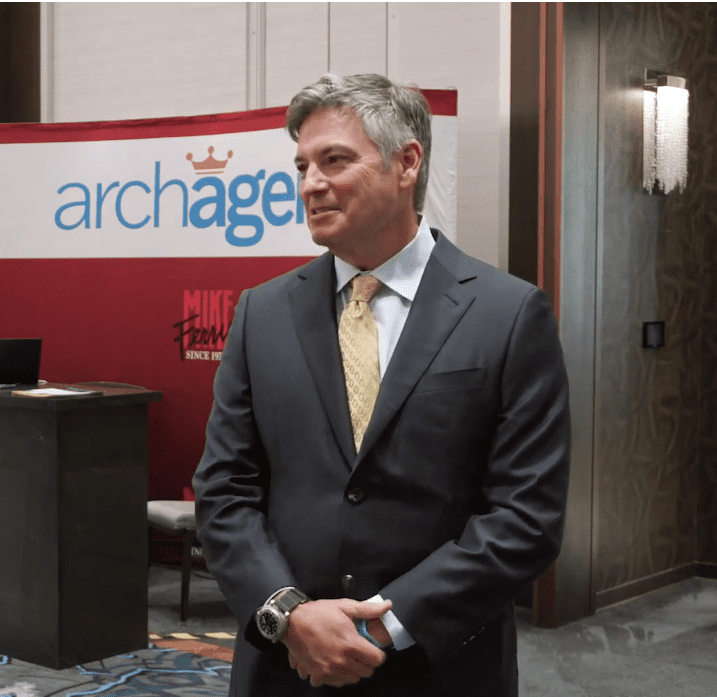 Steve Cortez is a seasoned real estate professional with decades of experience and owner of ArchAgent. ArchAgent brings together the tools and resources the country's top real estate agents rely on in a single package for a low cost.