See what real estate agents & other professionals have to say about ArchAgent's likely to list and performance filtered neighborhood data analytics.
Video Transcription
"What I really love about the analytics is when making those just listed just sold calls with more meat to them, the people seem to be happier that you called, they love it, they ask you questions. After the 7th call, I set a listing appointment sold it and sold the seller another home."
– Cheri Chavez, Coldwell Banker Apex Realtors in Dallas, TX
"I've been doing a lot of the neighborhood calling and it's giving me better results because I am talking to people who are more qualified."
– Mohammad Khan, Masters Realty Services, Inc. in Chino, CA
"Besides our sphere we are looking to Arch to direct us to the clients most likely to sell."
– Tom Schoeve, Compass in Dallas, TX
"In this market you need every edge you can get. With Arch you have that edge in their neighborhood search, along with the FSBO and Expired data, it's everything you need to be the top agent in your market."
– Trent Mathis, Engel & Volkers – The Mathis Group in Savannah, GA
About ArchAgent's Likelihood to List and Performance Filtered Neighborhood Data
Put the neighborhood on notice that you're the agent to call when they're ready to make a move. Reach out to them first using our Neighborhood Data with likely to list and performance filters. You'll quickly and easily identify homeowners you want to target for new listing opportunities. Learn More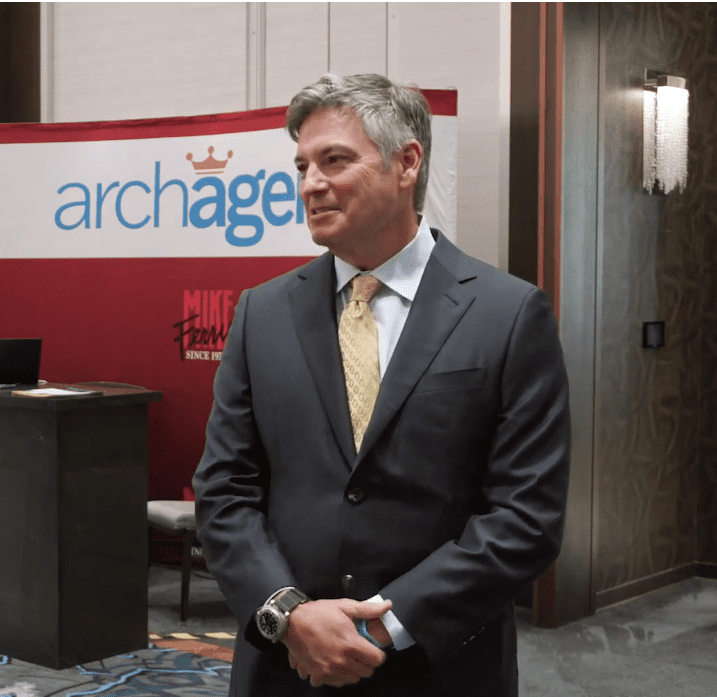 Steve Cortez is a seasoned real estate professional with decades of experience and owner of ArchAgent. ArchAgent brings together the tools and resources the country's top real estate agents rely on in a single package for a low cost.