Have you ever left a message for a lead during a call session and had them immediately call you back? Finding your prospects is now easier than ever with the expanded search functionality in your ArchAgent PowerDialer. You are now able to search for prospects using their Last Name, Phone Number, or Street Name.
Additionally, you are able to add prospects to your personal do not call list after a dialing session inside of the "Admin" console.
To Search for a Prospect:
Login to the PowerDialer
Choose "Admin" under "Content"
Select "Search for Contact"
Enter in your search criteria

Last Name
Phone Number
Street Name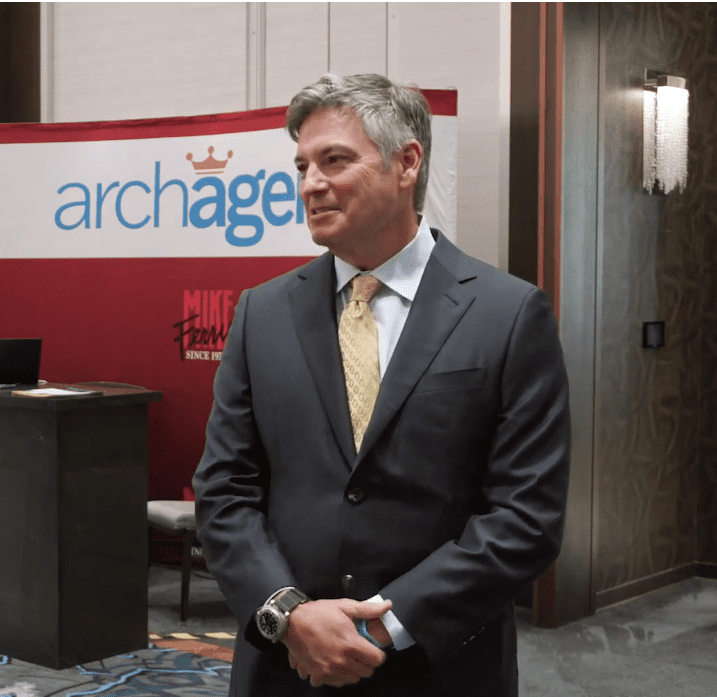 Steve Cortez is a seasoned real estate professional with decades of experience and owner of ArchAgent. ArchAgent brings together the tools and resources the country's top real estate agents rely on in a single package for a low cost.