PowerDialer Syncs with eEdge: After you talk to a new lead using your PowerDialer you can automatically push the pre-call note and post-call notes into eEdge with just a click of a button.
For example, a new FSBO, Expired or neighborhood lead can be automatically loaded into the PowerDialer, called and then the contact info and your call notes are pushed into eEdge per your discretion. You won't waste valuable time with manually importing, typing or worse… losing your call notes.
For more information or to setup your eEdge sync call us at 800-882-9155 or email support@archagent.com.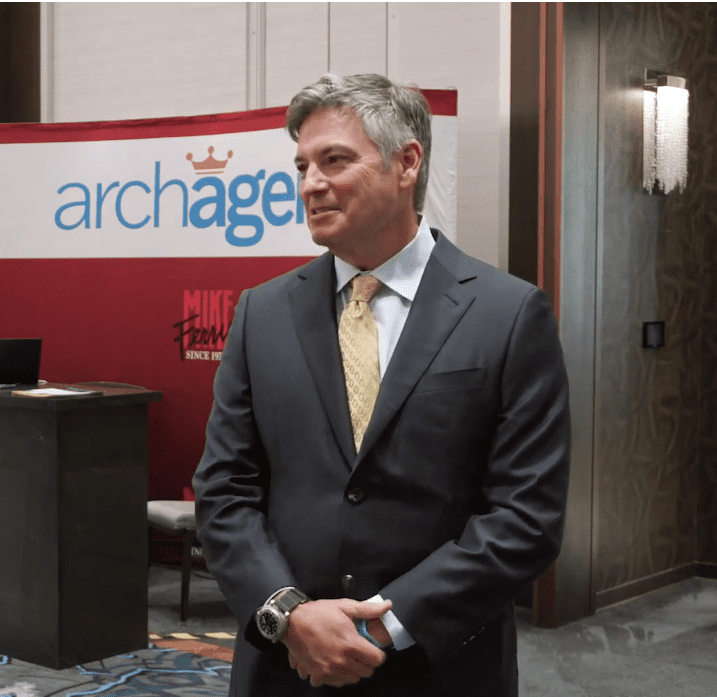 Steve Cortez is a seasoned real estate professional with decades of experience and owner of ArchAgent. ArchAgent brings together the tools and resources the country's top real estate agents rely on in a single package for a low cost.