U.S. Census Bureau, reports over 750,000 homes are for sale in the United States. Approximately 7% of those listing agreements "expired", as ArchAgent delivered over 45,000 Expired Listings to our customers on January 1, 2023. If you've had any doubts, it's clear, the market has shifted from a seller's to a buyers' market.
An estimated 40% of Expired listings – or almost 20,000 – will re-list with a different agent. The remaining inventory will be removed from sale or relisted with the same agent. If you want your share of those 20,000+ listings to prosper and meet your 2023 goals, you must include an Expired Leads Service in your marketing plan.
How Far Did The Market Shift?
The numbers don't lie. In January 2022, there were 532,000 homes for sale in the US, 28% less than there are today. Sample single day deliveries for Expireds: Los Angeles: Jan 1st 2022 there were 335 compared to 714 in 2023. Dallas, had 220 expired listings in 2022, versus 688 in 2023. Miami was 360 and 602 respectively.
Prepare Now Because The Market Will Shift Back
If you've been in real estate for any length of time, you know the market is cyclical. Typically, sellers wait out the winter months and list their homes in the spring. But some sellers cannot wait. Financial concerns, relocation needs, and family additions often compel sellers to list sooner than later. Buyers sometimes have similar issues, compelling them to enter the market sooner than later.
Expired listing leads are low-hanging fruit. The seller has raised their hand and indicated that they are motivated to sell. The listing likely expired because the home was not properly priced or the previous listing agents' marketing efforts were poor. When you prospect expireds, know your numbers. Put a solid marketing plan in place. Follow a good script to overcome potential price objections. If you need a good script, here's a great Expired Listing Script to consider. Agents that know what to say and how to handle price objections win more listings.
Why You Need ArchAgent's Expired Leads Service
The value in the ArchAgent Expired listing leads service is twofold: time savings and accuracy of contact information.
We use multiple public and licensed data sources to automatically deliver your desired expired properties, with zero effort on your part. Simply provide your preferred area and the mileage radius that you wish to prospect and the Expireds will be delivered to you every morning by 7 a.m.
We license over 15 sources to verify owner contact information and score it so that you have one mobile, landline, email and social media contact for each owner – no need to sift through 8-10 numbers to identify the right one. Our real time owner verification also eliminates previous owners.
The ArchAgent Expired Listing Service
Our expired listings service ensures that when a seller's contract expires, your quality sales presentation is the first one the seller hears, improving your chances of winning the listing.
Our proprietary database system does the work for you by collecting local expired listings that include complete and accurate contact information. Leads are delivered directly to your inbox by 7 a.m. and likely earlier in the web portal. With the right tools, you can quickly make contact and take the seller from "Expired" to "Sold."
The accuracy of our data is unmatched in the industry. You can be confident you have the most current owner information, including mobile and landline numbers, email addresses, and social media links. We give first-time users the option to search 30 days of historical listings, after 90 days of service, users can search up to two years of data. And, we provide a delivery area that includes a 50-mile radius from your preferred working zip code. Learn more: Expired Listing Leads from ArchAgent.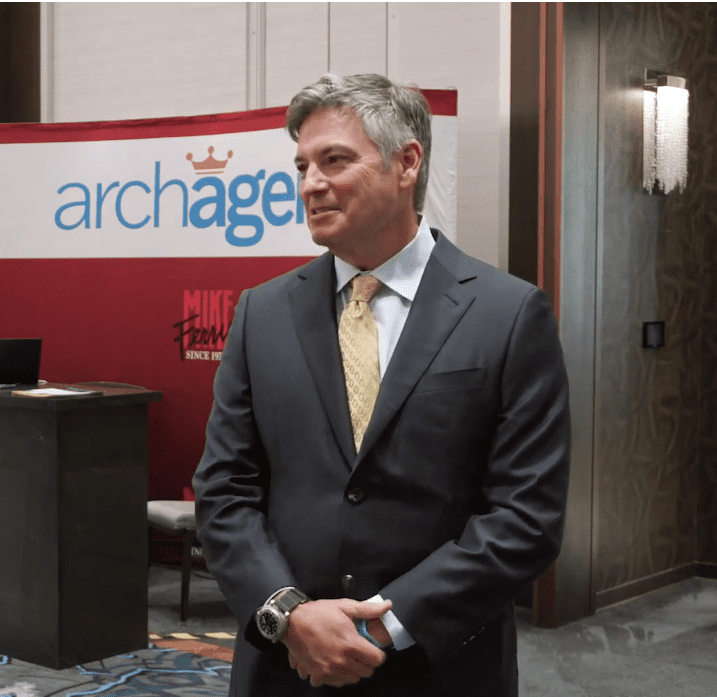 Steve Cortez is a seasoned real estate professional with decades of experience and owner of ArchAgent. ArchAgent brings together the tools and resources the country's top real estate agents rely on in a single package for a low cost.