Greg Swartz of RE/MAXX Victory + Affiliates Dayton Ohio has always been a prospector and is hyper-focused on efficiency. He shares with Arch's Steve Cortez that he dedicates 3-1/2 hours every weekday morning to prospecting, typically making 12-13 contacts an hour.
Greg relies on Arch's FSBO, Neighborhood, and Expired services and loves the accuracy of the data Arch provides. He also finds success pulling expired listing information from two, three, or even five years ago. And he uses For Rent By Owner data to initiate conversations with folks who may not be ready to convert today, but may consider listing down the road.
Compared to other programs he used in the past, Greg finds Arch very easy and efficient – and says it is  "absolutely paying dividends."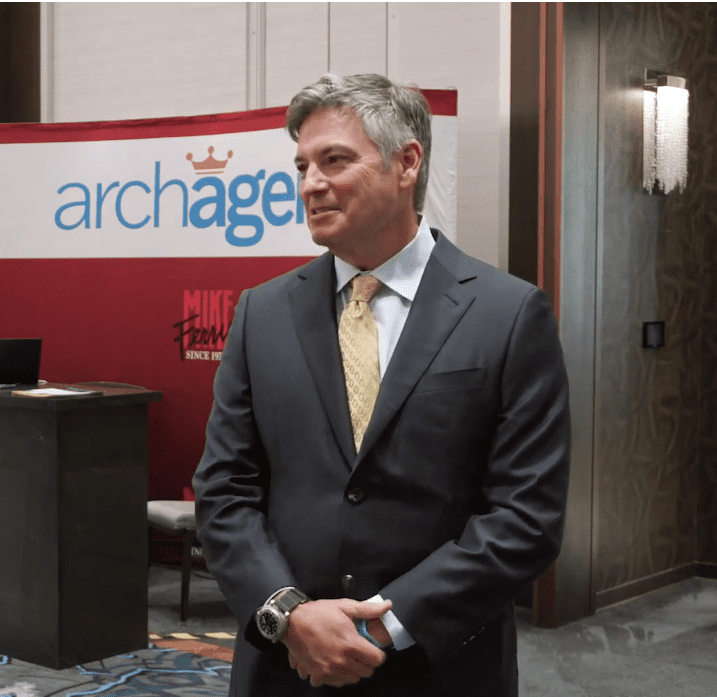 Steve Cortez is a seasoned real estate professional with decades of experience and owner of ArchAgent. ArchAgent brings together the tools and resources the country's top real estate agents rely on in a single package for a low cost.