Their Two Most Abundant Sources For New Listings in 2023
At the July 17 – 21 Mike Ferry Retreat in Las Vegas, Mike Ferry discussed "Developing Long Term Business From Your COI." His words inspired me, and I decided it was a great opportunity to ask several top producers about where they were currently generating new business. (Look for these interviews to be posted on our site in the coming weeks.)
It was obvious to me that top producers know that to be successful you must have multiple lead sources. The tried-and-true Expireds and FSBOs are still considered low-hanging fruit, and these agents call them every day – but perhaps surprisingly most of their business comes from neighborhoods (circle prospect/just listed/just sold). For these agents, ArchAgents' likely-to-list analytics provide noticeable value.
The agents I interviewed said their second-best source of new business was Center of Influence (COI) – which is one reason Mike's thoughts on developing long-term business from your COI are invaluable:
Develop a strong correlation between income to quality of service. What a great thought applicable to all businesses, including mine. The more you hone your prospecting, presenting and follow-up skills, and the more attention you pay to maintaining existing relationships, the more your COI will reciprocate with you. Simple put, the more you put in your COI, the more you will receive in return.
Make customer service your obsession. It's odd how much the pandemic changed things. Supply chain issues, inflated service prices and long wait times suddenly became the norm. By delivering great service in this post-pandemic time, you have the chance to really stand out. Great customer service creates great customer loyalty.
The most important word to develop customers for life is "communication." If you call your COI every quarter and communicate something of value, they will never leave you. People do business with people they like, trust, and consider experts.
Select and recommend the highest quality service providers. To select the best, you must put effort into your diligence, including vetting their qualifications and past results. You should be confident that anyone you refer – from loan to closing – is a top-quality service provider.
Always always always under promise and over deliver. This is an absolute must when interacting with your COI.
Do what you told your customers you were going to do, especially when it's uncomfortable and/or not great news. If you position yourself as an expert, then you must be able to deliver good and bad news. Being agreeable all the time doesn't serve the customer or the transaction.
The three most important character traits you can develop to keep a customer for life are quality, reliability, and dependability.
High customer service never goes out of style. Great customer service matters today, tomorrow and in the future. Sources of business may change due to market conditions, but serving the needs of your COI never goes out of style.
ArchAgent brings together the tools and resources the country's top real estate agents rely on in a single package for a low cost. With the shift in the market, neighborhood leads are becoming more and more valuable. To be the best, become an ArchAgent.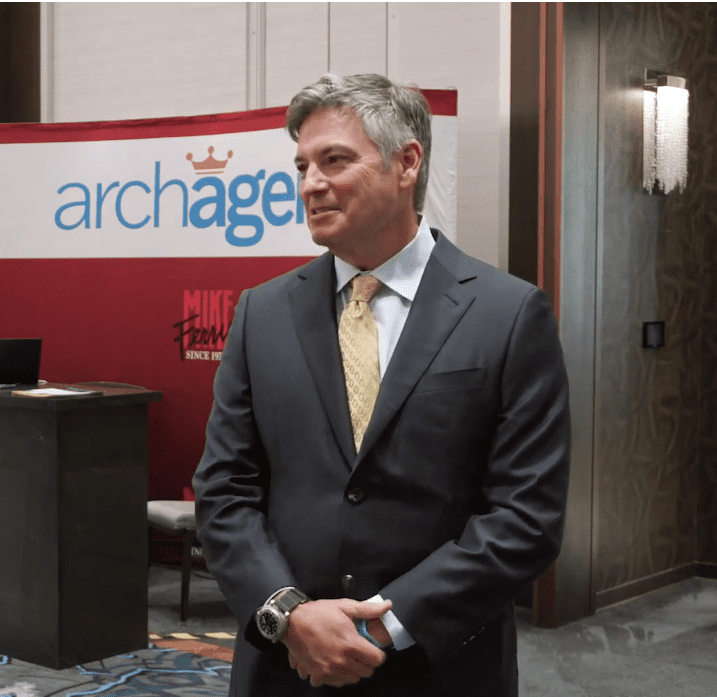 Steve Cortez is a seasoned real estate professional with decades of experience and owner of ArchAgent. ArchAgent brings together the tools and resources the country's top real estate agents rely on in a single package for a low cost.