New Feature Announcement for Powerline800 users: QR Codes are now automatically generated for your 800 extensions. Any extension that has either a picture or text loaded in the SMS/text field will automatically generate a QR Code. When scanned, the QR Code will display the SMS text and pictures on the users phone.
If you are unfamiliar with QR Codes or how to use them in your real estate marketing, please read the best use QR document. For more information please contact us at 800-882-9155.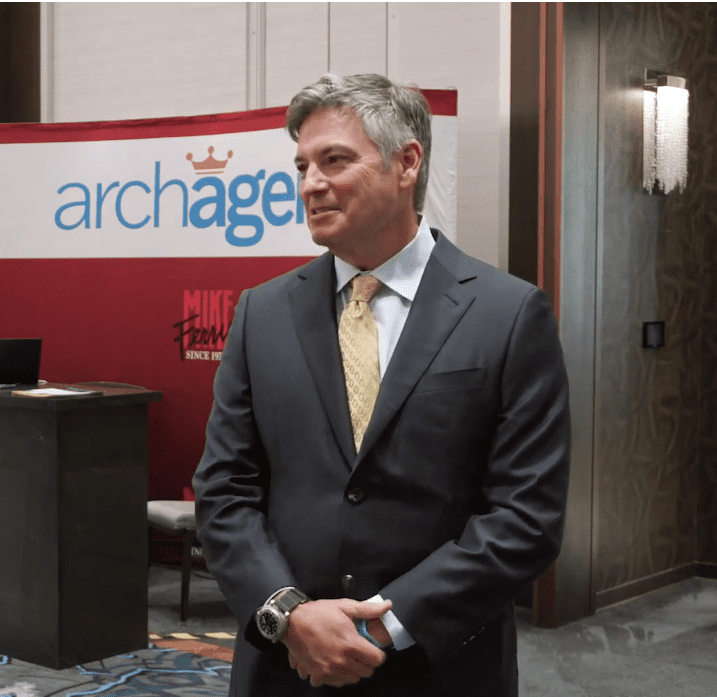 Steve Cortez is a seasoned real estate professional with decades of experience and owner of ArchAgent. ArchAgent brings together the tools and resources the country's top real estate agents rely on in a single package for a low cost.