Our data retention policy has been increased. 800 call records, voice broadcast groups and messages will now be held on our site for an additional three months, for a total of six months.
The retention policy is renewed for six months by any of the following actions:
Logging into the Web Portal
Phone access to an individual Powerline/IVR extension (will only affect that particular extension)
Using a Voice Broadcast Group or Message
.
We can extend this longer if you require, please contact us at 800.882-9155.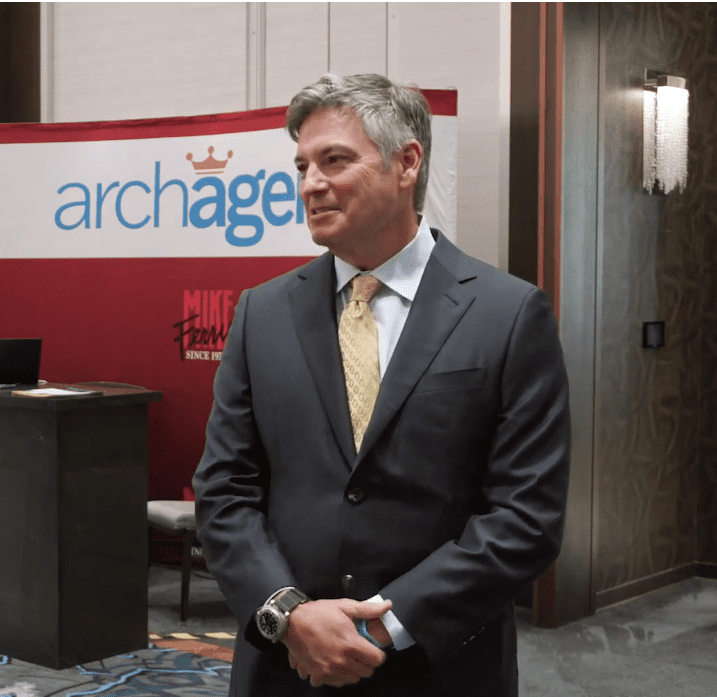 Steve Cortez is a seasoned real estate professional with decades of experience and owner of ArchAgent. ArchAgent brings together the tools and resources the country's top real estate agents rely on in a single package for a low cost.