If you ask any real estate agent what type of lead is their favorite they will tell you a referral. A referral is the most cost efficient lead with the greatest probability to close. But you cannot thrive on referrals until you have a solid enough client base to send you business.
The most effective and economic way to generate new clients is to prospect using the telephone. The challenge with telephone prospecting is that it can be time consuming. The act of dialing by hand and leaving repetitive voice mails can physically wear on you. When you do reach a live answer, taking notes of call results and having to re-enter them into your customer database wastes valuable time.
We Can Help
The PowerDialer is a simple,  web based  real estate auto-dialer that will eliminate idle time, enabling you to reach more prospects faster while automatically syncing your call results back into most customer relationship managers (CRM).
When you reach an answering machine, you simply click a button and you are off dialing the next call while the PowerDialer stays connected in the background leaving your perfectly recorded voice mail message.
When you reach a live answer, the PowerDialer automatically displays your script onscreen, then lets you enter results of the call, and you can even schedule a call back. The notes are automatically pushed back to your CRM along with  on-demand reporting via the web or download.
PowerDialer's benefits are not limited to the technical efficiencies. It builds momentum keeping you in the 'groove' and motivated. Dialing by hand and leaving repetitive voice mail messages wears you out to the point of call reluctance. PowerDialer makes prospecting sessions more enjoyable and productive.
PowerDialer builds your business through abundance. When you are afforded the luxury of abundance you can pick and choose who you want to work with and focus on motivated buyers and sellers who are willing to price their property to sell.
We Use It and So Should You
We use PowerDialer for every outbound prospecting call we make. It has increased our productivity 400%. A typical session for us consists of 80 calls. In the same amount of time, we make as many live contacts as we used to make dials.  In a single session we'll now reach 20 live answers and leave 60 pre-recorded voice mails versus a hand dialing session of 4 live answers.
The bottom line is our single session conversation rate has gone from 2 to 11. The PowerDialer has been the most efficient and valuable piece of technology we've ever used and it will work the same for you.
Prospecting is hard. PowerDialer makes it easier.
PowerDialer is in the final stages of testing for data integration and scheduled for release May 1st. If you would like more information or to see if we integrate with your CRM please call 800-882-9155 or email info@archagent.com.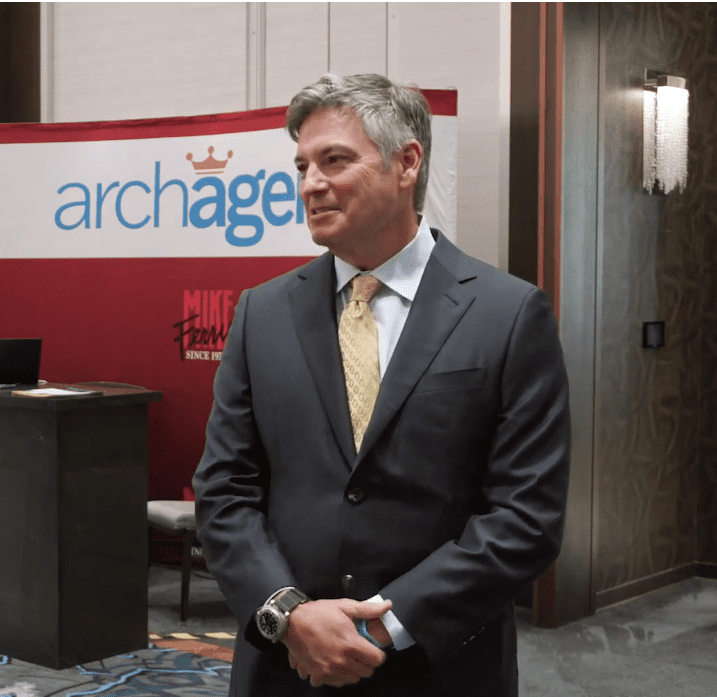 Steve Cortez is a seasoned real estate professional with decades of experience and owner of ArchAgent. ArchAgent brings together the tools and resources the country's top real estate agents rely on in a single package for a low cost.