Top Producers discuss investigating their competition and what they say to overcome the two biggest homeowner objections.

What Top Producing Agents Do Every Day… And So Should You! Part 3: The Listing Appointment
All your hard prospecting work has paid off and you have set a listing appointment! So, now how should you prepare? ArchAgent owner Steve Cortez chats with eight highly successful agents about preparing for the listing appointment, investigating their competition, the length of a typical appointment and the two most common objections they must overcome to win the listing. These agents all win the majority of their listing appointments – and you can, too, if you model their routines.
To win more listing appointments, listen to these top producing listing agents as they share their best practices.
Part three of this four-part series focuses on the Listing Appointment.
---
A key to winning listing appointments is confidence – the confidence to ask hard qualifying questions and say "no" when the sellers motivation is not adequate. It's easier to have confidence when you know you have another opportunity in the pipeline. Arch Agent's Likely To List Analytics help you keep your pipeline full of listing opportunities. To be the best, become an ArchAgent.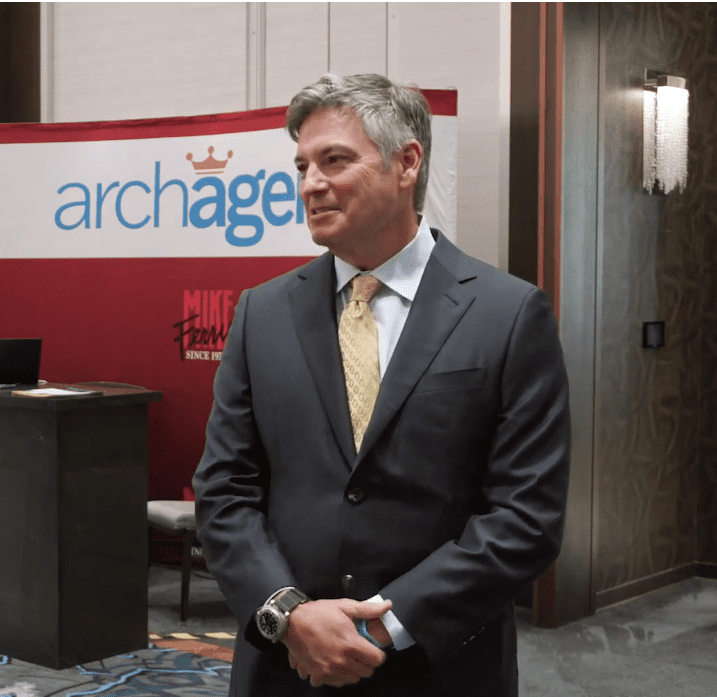 Steve Cortez is a seasoned real estate professional with decades of experience and owner of ArchAgent. ArchAgent brings together the tools and resources the country's top real estate agents rely on in a single package for a low cost.