Hear successful agents detail their daily prospecting routine, including how frequently they call a lead and how they prepare the seller for the appointment.
What Top Producing Agents Do Every Day… And So Should You! Part 2: Lead to Appointment
How often do top producing agents call a lead? Once they convert a lead to a listing appointment how do they prepare the seller for their onsite visit? ArchAgent owner Steve Cortez's interviews with eight highly successful agents continue with discussions about daily prospecting habits and prelisting packages. What each of these agents have in common is a highly successful, repeatable, and sustainable lead generation program. These professionals share details about how frequently they call an Expired or FSBO lead and how they prepare their prelisting package once they've set the appointment.
If you'd like to convert more leads to listing appointments, find out what top producers do. These agents know what it takes to separate themselves from the pack.
Part two of this four-part series focuses on Lead Conversion.
---
The country's top real estate agents rely on ArchAgent tools and resources – all available in a single package for a low cost. To separate yourself from the competition, start with leads that are verified for the highest possible accuracy. Take advantage of ArchAgent's Likely To List Analytics to find new listings before your competition. If you're ready to be the best, become an ArchAgent.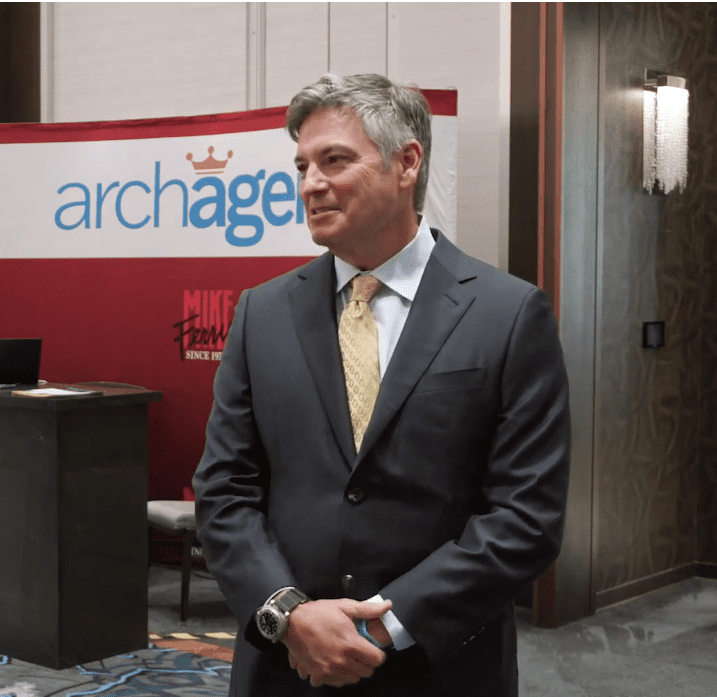 Steve Cortez is a seasoned real estate professional with decades of experience and owner of ArchAgent. ArchAgent brings together the tools and resources the country's top real estate agents rely on in a single package for a low cost.