Top Producers talk about the challenges they face in today's market… and how they are overcoming these obstacles.
Dan Mumm, a mega top producing agent who lists over 120 homes per year in Las Vegas for Huntington and Ellis, shares his insights about the diversification of lead sources, where he's generating business and how he makes his listing presentation unique.
Dan notes that with the shift in the market, agents must do more to compete. He also notes that more prospecting with more lead sources leads to stronger skills when negotiating with buyers and sellers, who are trying to adapt to higher interest rates and lower home values. Dan regularly speaks at Mike Ferry Retreats and is highly-regarded in the listing agent community. Part 1 of this 4-part series of interviews focuses on "overcoming today's real estate challenges".
---
Listing Agents are the backbone of the real estate industry. Top producers rely upon ArchAgent's tools and resources to maintain a steady stream of listing opportunities. Learn more  about how highly successfully agents are improving their game using the Propensity To List neighborhood service.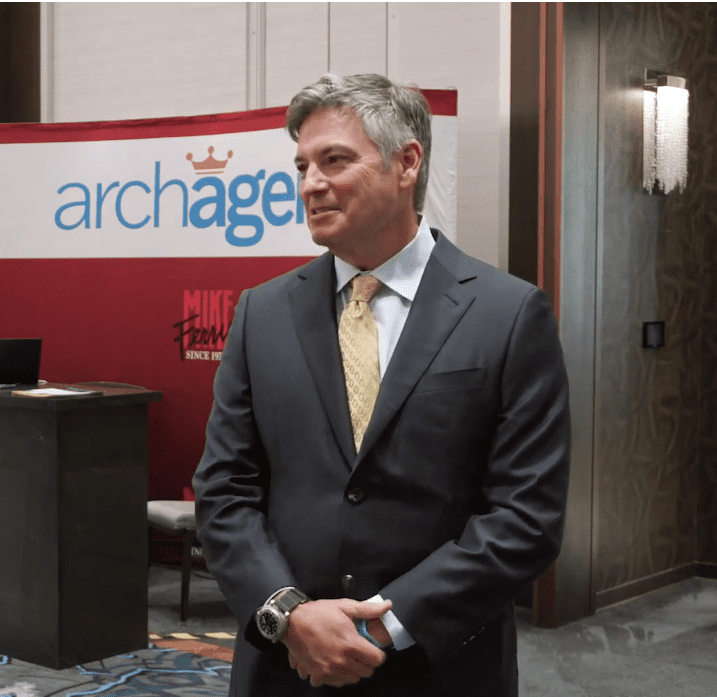 Steve Cortez is a seasoned real estate professional with decades of experience and owner of ArchAgent. ArchAgent brings together the tools and resources the country's top real estate agents rely on in a single package for a low cost.