Anthony Vetrano, a top producing agent who lists over 60 homes per year in Hoboken, NJ for Weichert Realtors talks about his market's inventory shortage, how he overcomes fierce competition, and his success managing sellers' expectations for low interest rates.
Anthony discusses details about where most of his business is coming from and his use of Neighborhood leads. To maintain his business, Anthony is currently investing more time at networking events and prospecting. Part 2 of this 4-part series focuses on "lead generation".
---
The ArchAgent Predictive Analytics on Neighborhood provides a 280% lift, meaning you will see an almost three-fold increase in productivity for your circle prospecting just listed/just sold calls as compared to non-enhanced data. Learn more about how highly successfully agents are improving their game using the Propensity To List neighborhood service.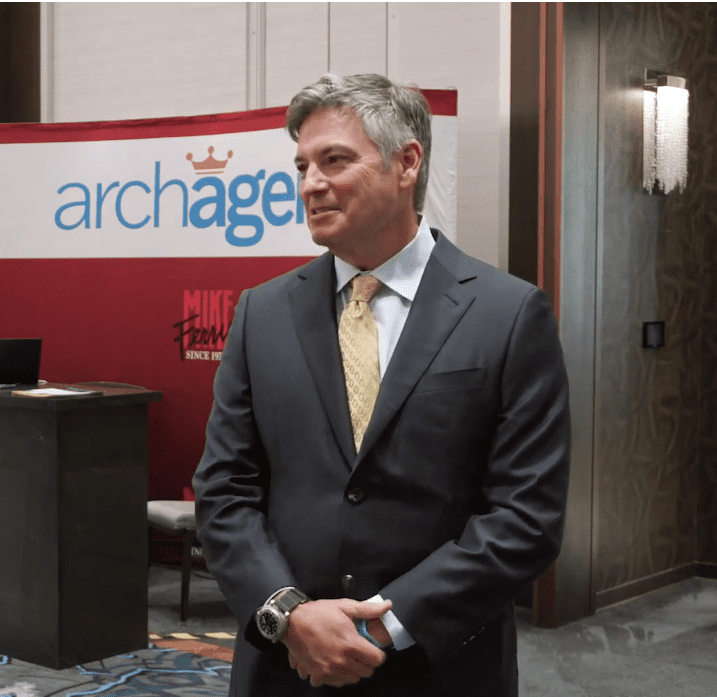 Steve Cortez is a seasoned real estate professional with decades of experience and owner of ArchAgent. ArchAgent brings together the tools and resources the country's top real estate agents rely on in a single package for a low cost.