At a recent real estate convention an agent approached our booth and asked how we could help him get more listings. I asked him what his current method of generating lists was, but he said to just tell him what we did.
So I focused on how our lead generation services created new listing opportunities. I explained the premise behind call capture, why it identified more opportunities, what a powerful tool it could be in listing appointments and that often a listing led to another listing.
I told him we deliver for sale by owner and expired lists for convenience, but more importantly how we can help him convert those lists to appointments then listings. How call capture can work with a FSBO before you list them and how mobile marketing can create points of differentiation with expireds. I explained the efficiencies and using a dialer that is truly integrated with his customer database to prospect for listings around just listed just solds.
He listened attentively and then finally said, "well I don't know about that. I don't think that would work for me.". After twenty years of building and selling services to agents, I am seasoned enough to know not to argue so I simply asked him again, "Ok, what are your current methods to generate new business?".
He said he liked to hang out at the local coffee shop and when he heard someone say the word, "real estate" his ears would perk up, he'd work his way over to them, eaves drop and eventually give them his card. I thought, "I bet you drink a lot of coffee".
It struck me that a coffee house, while a lousy place to prospect, would be an excellent place to initially meet a potential buyer, qualify them for financial and security reasons, sign them to a buyer agreement and in a way show them that you are a local expert.
Before showing a potential buyer properties, ask them to meet you at a coffee-shop that has the neighborhood feel of the property that you are about to see. Not a Starbucks, but a locally owned shop. Once there, sit down and prequalify them. It is easier to ask them to sign a buyer representation agreement sitting at a table than on the hood of your car.
You can tell the potential buyer the neighborhood qualities, local places to go (such as this coffee shop) and demonstrate that you are a the neighborhood expert. Yes, the coffee-shop-agent was on to something.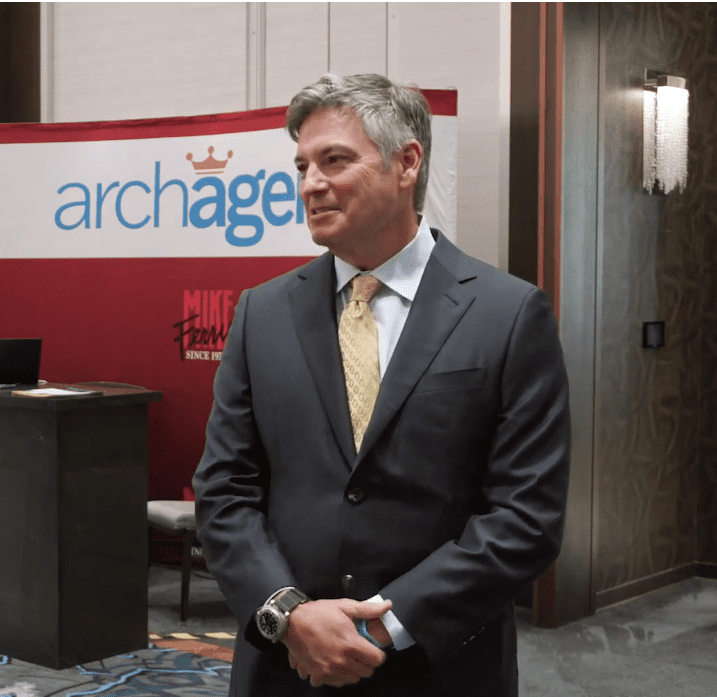 Steve Cortez is a seasoned real estate professional with decades of experience and owner of ArchAgent. ArchAgent brings together the tools and resources the country's top real estate agents rely on in a single package for a low cost.