Sometimes we believe we lose business due to opportunity cost. We console ourselves with the euphemism, "You can't win them all", or "we will get them next time." That is true, you will not win them all because that's simply not possible. However, you can increase your conversion more simply by offering prospective home buyers choices when they wish to receive your marketing information. You can do this by delivering the specific information they are looking for in a format they are comfortable, i.e. phone, text, or internet.
Consider this scenario: a home buyer searches the internet and jots down a few properties they want to visit. They drive by your $600,000 listing. The flyer box is empty. They look down at the next property on their list and continue on. They are mover-uppers so they also own a $400,000 property that he will need to sell.
The empty flyer box is your opportunity cost, the result of an exclusive choice you gave that prospect; he had to make a choice between calling you directly and moving to the next property. Opportunity cost describes the basic relationship between scarcity (insufficient resources to meet demand) and choice (satisfaction of the deman).
This lost opportunity will never be regained. Once we recognize that exclusion leads to opportunities missed, the solution is to offer choices to the consumer. That means your flyer box can never again be empty. You must offer the prospective home buyer various means to receive property details, preferably ones that provides you with lead capture. The statistics demand this. The 2009 NAR Field Guide states that the first action taken by potential home buyers was driving by the property.
So what are your choices? Here are three to consider:
1. Provide the homeowner with extra brochures and when the box needs re-filling, the owner can drop them in the box.
There are pros and cons to using this method. The pro is you keep the owner engaged in how many flyers are being taken; the con is that you still have no ability to identify who is in the market and you are reliant upon the owner to perform the task.
2. Provide a sign rider that offers the information via SMS/text or by calling a recorded 800 number (call capture).
This solution works best because it is virtual so its resource is limitless, and you receive the lead capture when a homebuyer requests the additional property details. The SMS/text or 800 number captures the caller's phone number so you can follow-up or they can transfer directly to you.
3. Unique URL on the sign rider (single property websites).
We believe address specific websites are great tools for Search Engine Optimization. One-way links (property site to your agent site) do more for your SEO than any other criteria. The problem with them on sign riders is that propsects have most likely already viewed the property on the internet and are now simply verifying the photos they found on your site. If the property meets their criteria, they will want to know what the home is listed for. So at least consider "gating" the price (the prospect has to enter contact information to receive the price) so that you have some functional lead generation.
Considering the soft market, tighter lending policies and economic concerns, selling real estate is hard enough. Let's not make it harder by limiting choices. Exclusion leads to lost opportunities. There's a fine line between fishing and just standing on the beach.
---
ArchAgent brings together the tools and resources the country's top real estate agents rely on in a single package for a low cost. Our suite of new listing and marketing services are proven to work and help agents set the standard for success in their market based on extensive research with hundreds of agents around the country. To be the best, become an ArchAgent.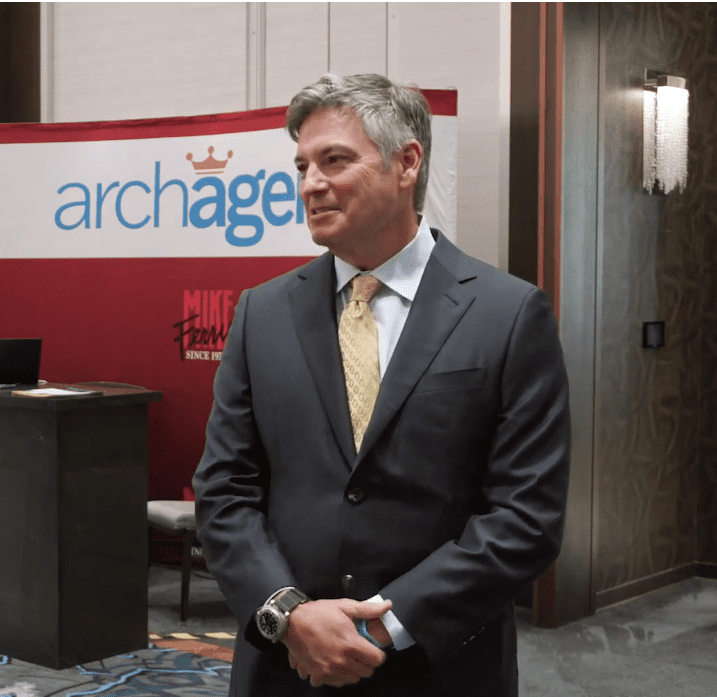 Steve Cortez is a seasoned real estate professional with decades of experience and owner of ArchAgent. ArchAgent brings together the tools and resources the country's top real estate agents rely on in a single package for a low cost.