"A succession of eye-openers each involving the repudiation of some previously held belief."
– George Bernard Shaw British dramatist, critic, writer.
One of the greatest challenges in selling real estate is to decide where you are going to focus your time and money to generate business. To assist you in this process, we've created short and easy to read White Papers that explore some of the best business building opportunities available to the real estate agent. If you would like to receive any of them, please call 800-882-9155 or email info@archagent.com with the reports you wish to receive.
Why Listings Expire
How to turn the previous listing agents mistakes into your success.
Online Success Begins and Ends With Search Engine Optimization
For $3.25 A Month We Generated 38 Prospects A Month.
Of Which 13 A Month Were Ready To Buy A Home Right Now!
What Does Mobile Marketing Really Mean In Your Real Estate Business?
A short no-nonsense report that cuts through the hype to determine what works and what does not.
Do For Sale By Owners Really Save Any Money?
How to properly articulate the facts to a for-sale-by-owner to win their trust and their business.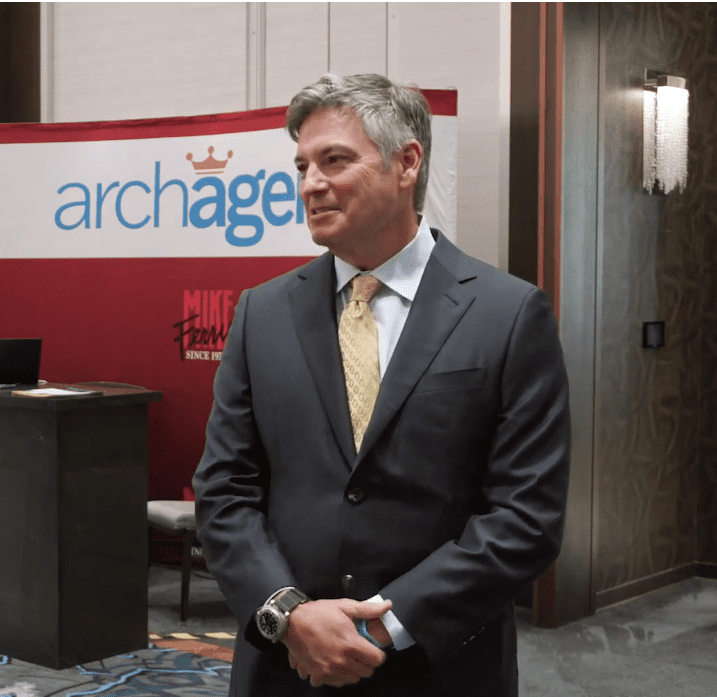 Steve Cortez is a seasoned real estate professional with decades of experience and owner of ArchAgent. ArchAgent brings together the tools and resources the country's top real estate agents rely on in a single package for a low cost.