According to the latest National Association of Realtors (NAR) report, over 70% of buyers drive by properties that interest them before they actually contact an agent. This is true whether those buyers find the property through the Internet, newspaper, homes ad, referral or your enterprise email delivery system that sends properties based on their search criteria. With respect to enterprise systems, be sure to stay in contact with your prospect. Otherwise you will only serve to educate them, and then you will lose them to the listing agent who owns the listing.
It makes sense that a prospect will get in the car and drive by the property. They want to legitimize the pictures or verbal descriptions they discovered in your ad. After all, I've never seen an internet picture or read an ad that didn't seem near perfect.
If over seven out of ten prospects are going to drive by the property, now is the time to capture the buyer. The best place to start is to create the perfect flyer for your brochure box.
The first order of business is to understand the goal of the perfect flyer: its only purpose is to generate leads by properly identifying buyers and sellers. What it is not supposed to do is give the buyer all the info they need so that they don't require your involvement.
The objective is to lead the prospect one step closer to you… to educate them sufficiently but make them desire more, and then provide them with an easy way to obtain more information using a tool that identifies them so you can capture the lead.
KEYS to a property flyer that creates leads:
Do not disqualify. Do not give out any information that would educate the prospect sufficiently to say, "This house is not for me."
No number of bedrooms
No number of bathrooms
No square feet
No price (more on this below)
Do entice action. Provide a vehicle (such as an 800 call capture, SMS/Text, or website that requires them to identify themselves) so the prospect can receive all of the items you did not provide on the brochure.
In the brochure state, "For the latest pricing call my recorded info line or text…" You will then give them the price, bedrooms, baths, complete set of pictures, square feet, etc… but now you've captured the lead.
Focus the brochure on a few "emotional" items that make this house unique; emotion invokes response.
On the back of the brochure, list other properties of similar value and amenities with your tool to receive more information on them; again entice action.
Price
Many agents feel uncomfortable about removing the price of the home on a brochure. It's the fear of antagonizing the prospect. But if you need more buyers, you need more leads. Have you ever returned to a brochure box only to find it empty, and wonder where all the leads are? Now imagine if you had, at the very least, an opportunity to speak to every person who took your brochure. It only takes one or two buyers who may also be sellers to make this strategy pay off. After all, your marketing should continually feed your lead generation machine. If all it does is sell the home you advertised on, once you sell that property you're back to square one and that is not how you establish consistency.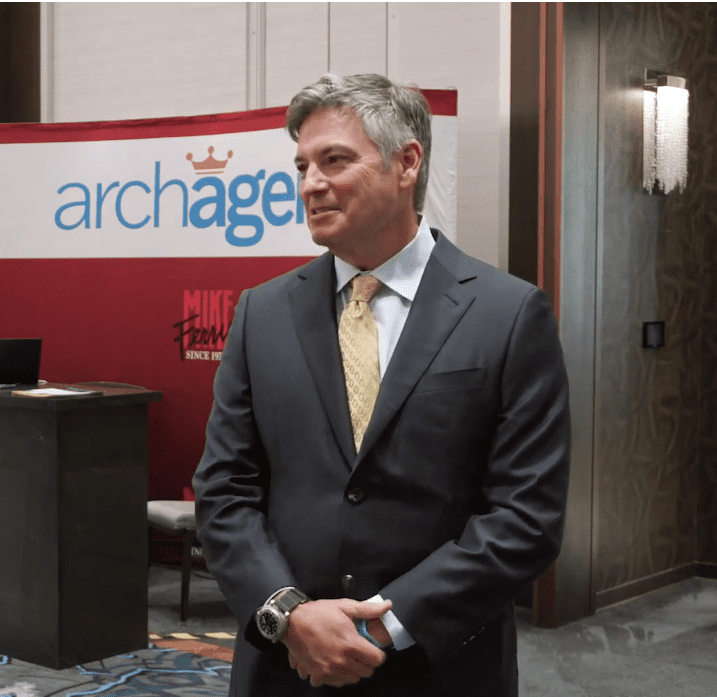 Steve Cortez is a seasoned real estate professional with decades of experience and owner of ArchAgent. ArchAgent brings together the tools and resources the country's top real estate agents rely on in a single package for a low cost.