You can now add your personal photo to the "Business Card" message on your Mobile Marketing Service.  Once uploaded consumers will receive your image, immediately increasing your brand to potential clients.
Instructions:
Step 1: Click on the "My Mailbox" tab
Step 2: Click on "Browse" and find the needed photo on your local drive
Step 3: Enter in a photo description
Step 4: Click "Upload File"
Click here to view the complete Mobile Marketing User Guide, or contact us at 800-882-9155.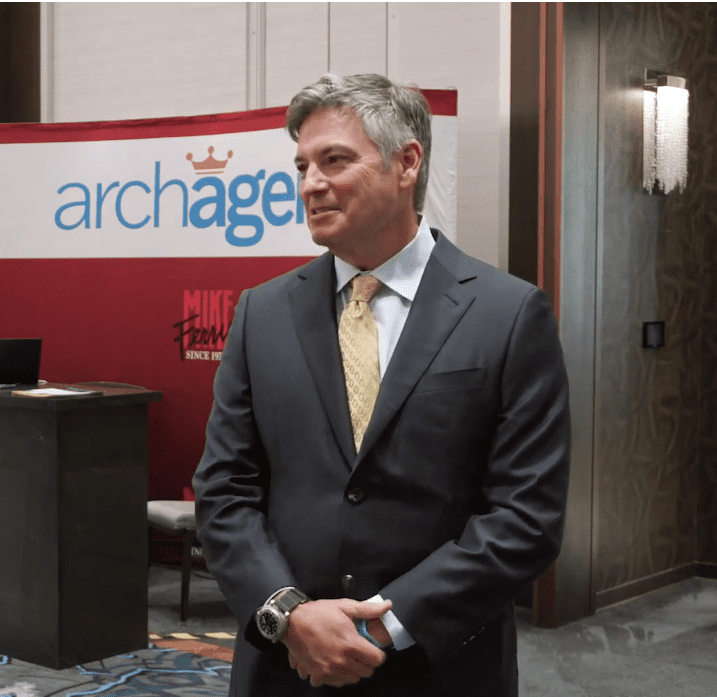 Steve Cortez is a seasoned real estate professional with decades of experience and owner of ArchAgent. ArchAgent brings together the tools and resources the country's top real estate agents rely on in a single package for a low cost.